This web site is maintained by Dodie E. (Smith) Browning
ONE PICTURE IS WORTH
A THOUSAND WORDS.....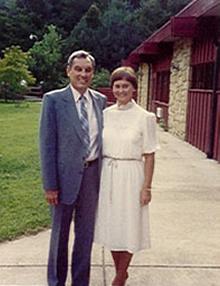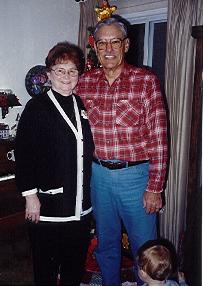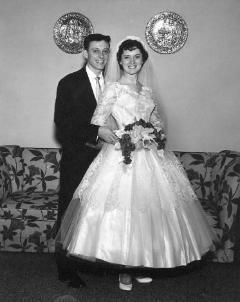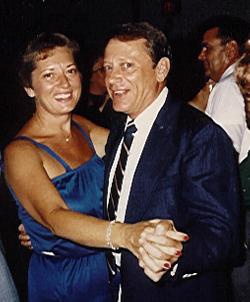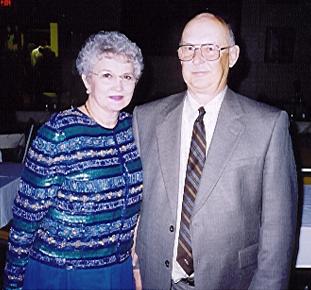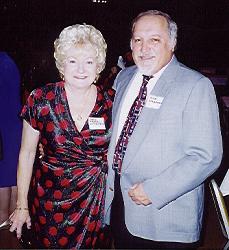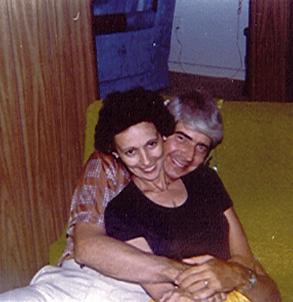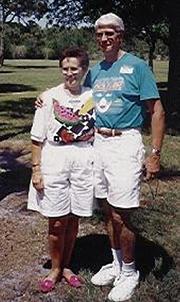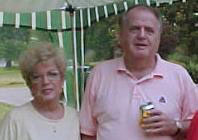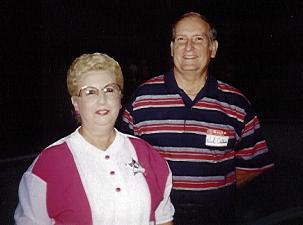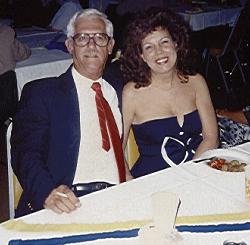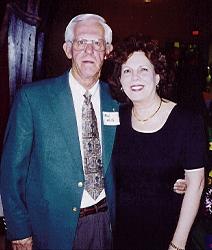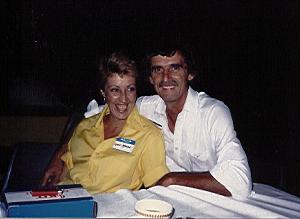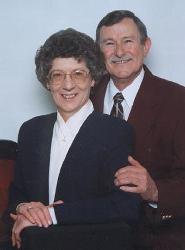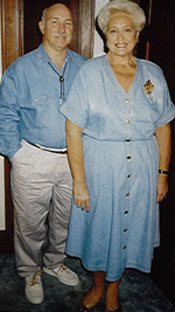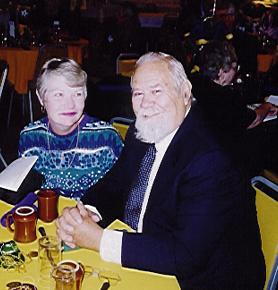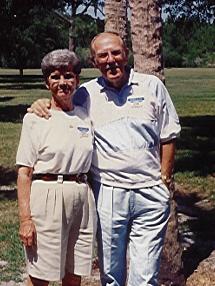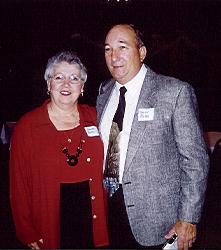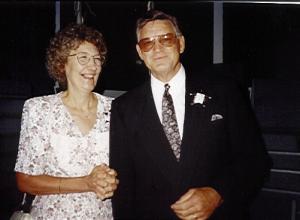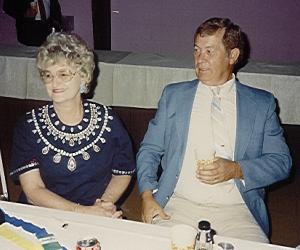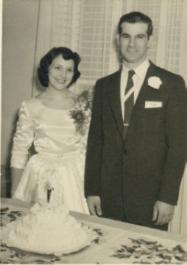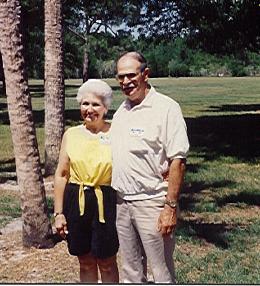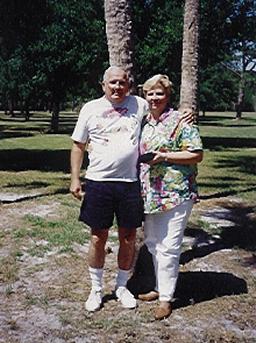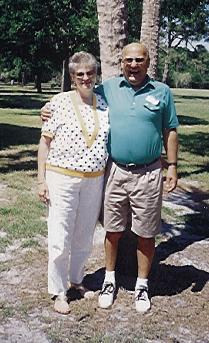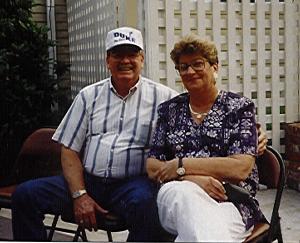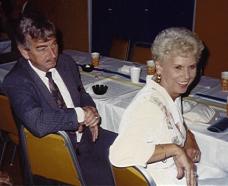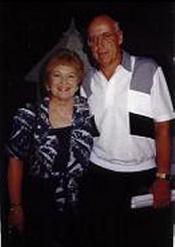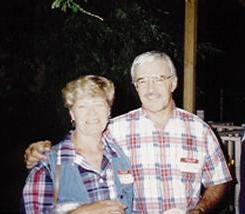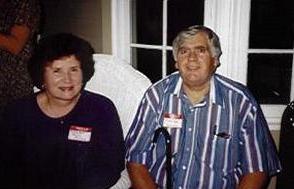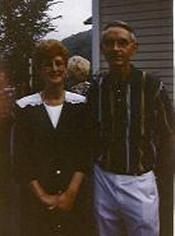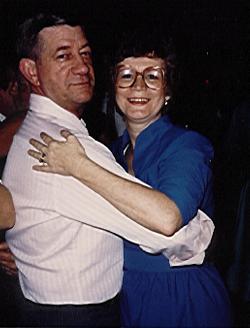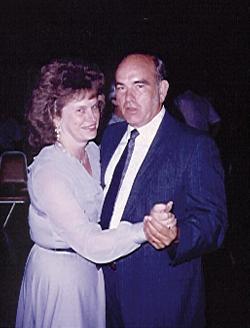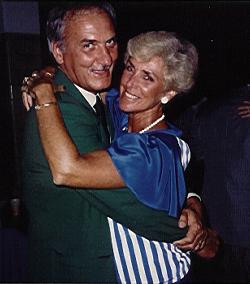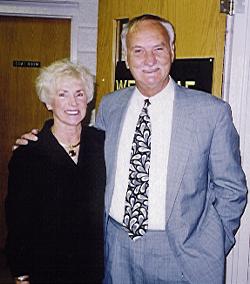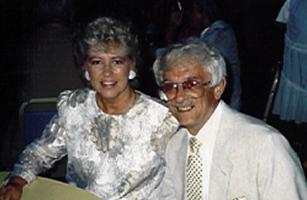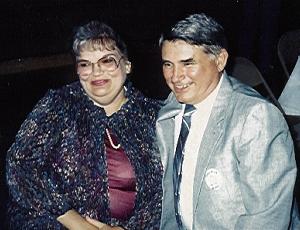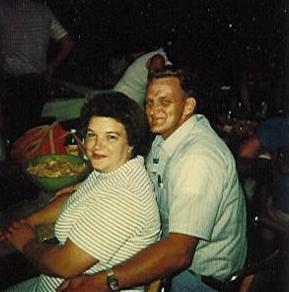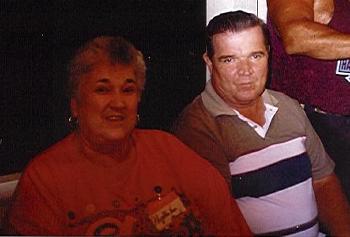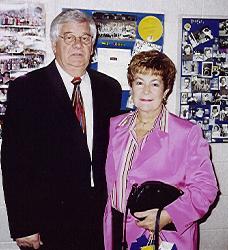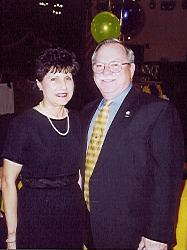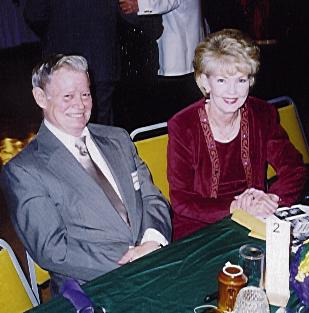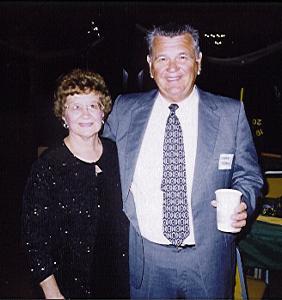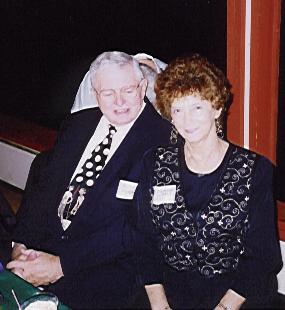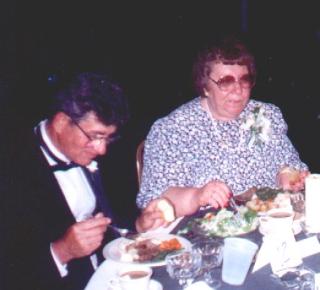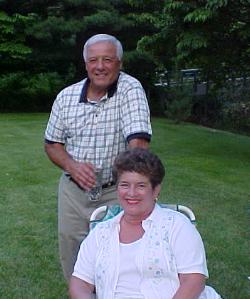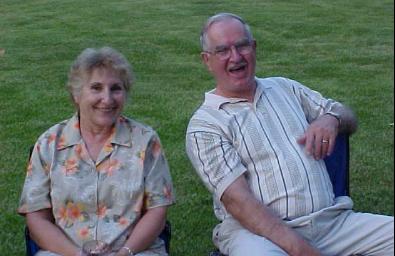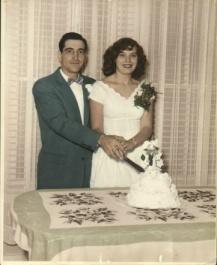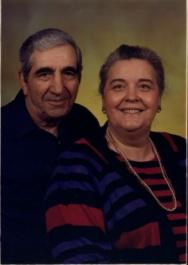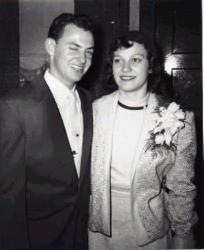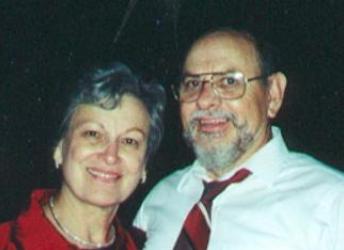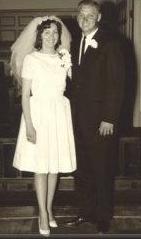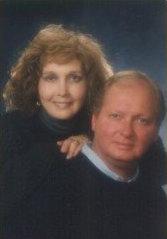 After your visit here, be sure to visit the home page of this Coal Miner's Daughter (No return link to this page)
HOPEFULLY WE WILL HAVE MORE COUPLES PICTURES COMING SOON!
The pictures on this page are through the courtesy of several friends: Frances (Pierce) Hampson, Peggy (Graham) McClure, Betty (Hartzell) Richards, John Bradford (Class of '54), and Betty (Sheppard) Dulcie, Donna (Richardson) Mathis, Mary Ann (Lazar) Turyn
Several of our friends and loved ones on this page have gone home to be with the Lord. We love you and miss you. Your memories live on in our hearts.
ANOTHER CLASS OF '55 LOVE STORY
---
WILDCATS PLEASE SIGN Our Guestbook
WILDCATS PLEASE VIEW Our Guestbook
Be sure to PREVIEW and then SUBMIT when signing guestbook!
---