This web site is maintained by Dodie E. (Smith) Browning
LETS BOOGIE!!!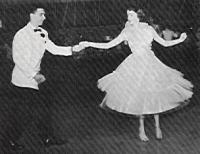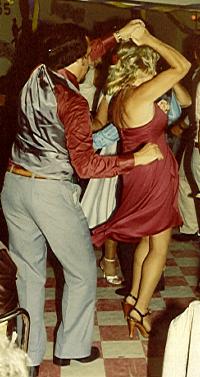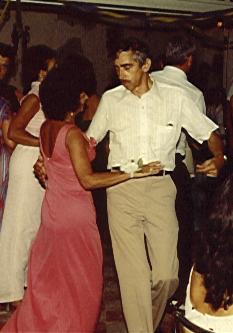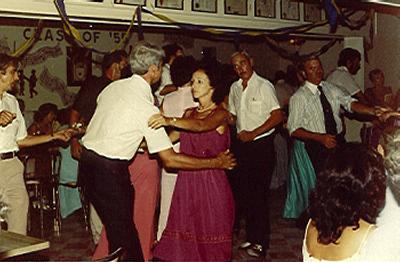 Get a room, you two!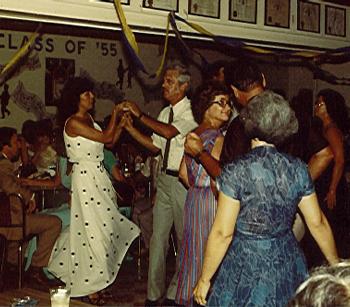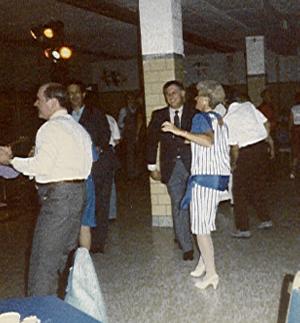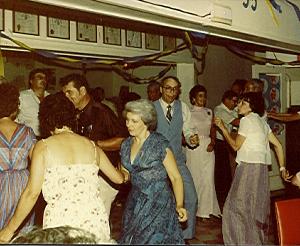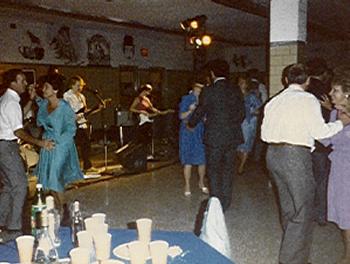 Show him that step (in the back)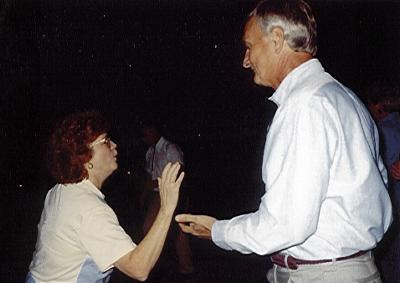 High five!! He Got it!!!!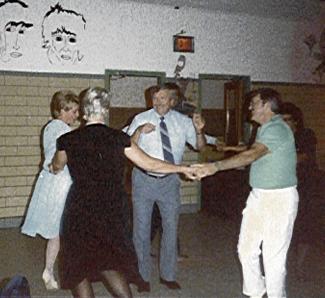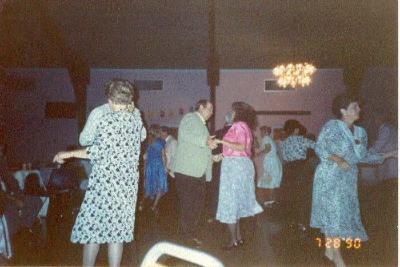 This one is from the "Wimpy" Meade Collection

Lost in the 50s
---
WILDCATS PLEASE SIGN Our Guestbook
WILDCATS PLEASE VIEW Our Guestbook
Be sure to PREVIEW and then SUBMIT when signing guestbook!
---