This web site is maintained by Dodie E. (Smith) Browning

The original of this wonderful picture of Omar was contributed by Kelly Shaheen
It is a very large picture (47 inches wide by 8 inches high). The only way I could share it with you was to take a snapshot of the picture.
Thank you, Kelly, for sharing this treasure with us!!!
DO YOU REMEMBER THESE CLASSMATES FROM OMAR?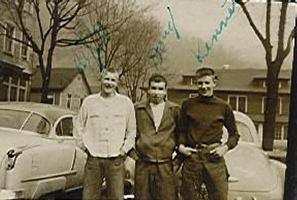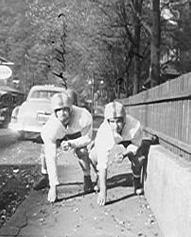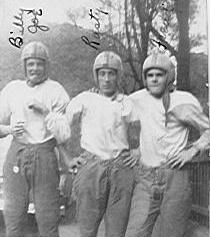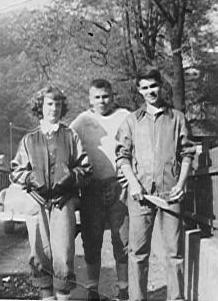 Above pictures from the Dodie (Smith) Browning Collection
All pictures below are from the Janice (Chafin) Clark Collection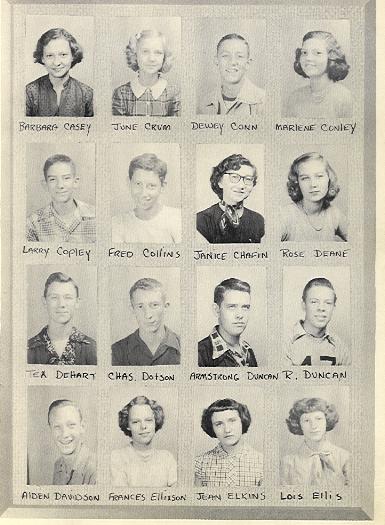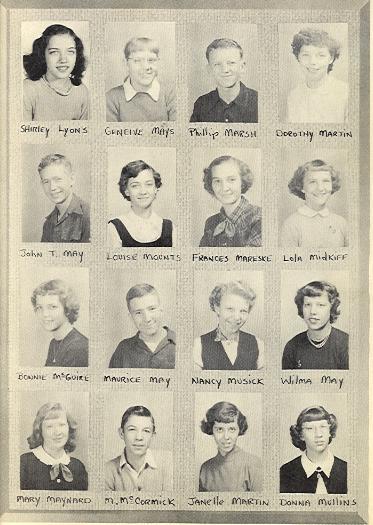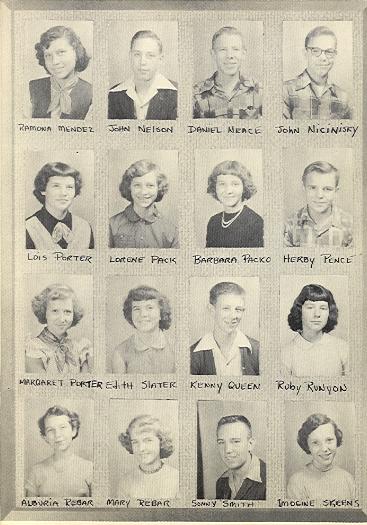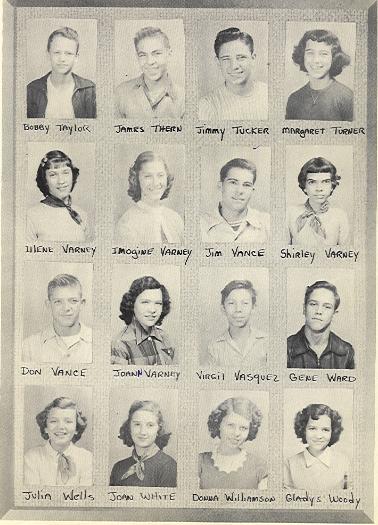 OMAR JR. HIGH FOOTBALL TEAM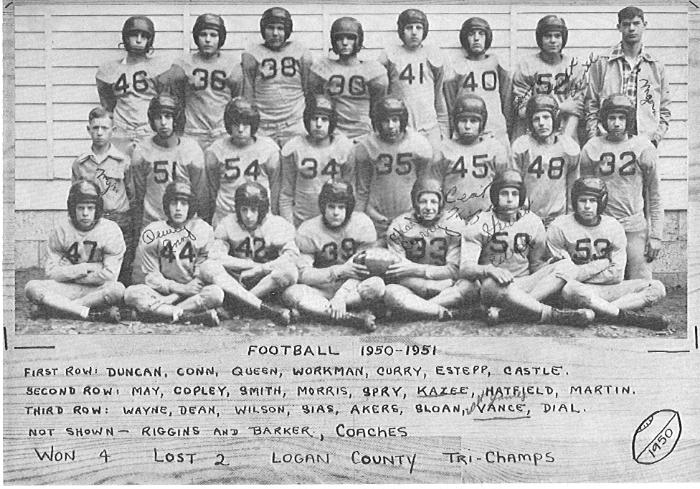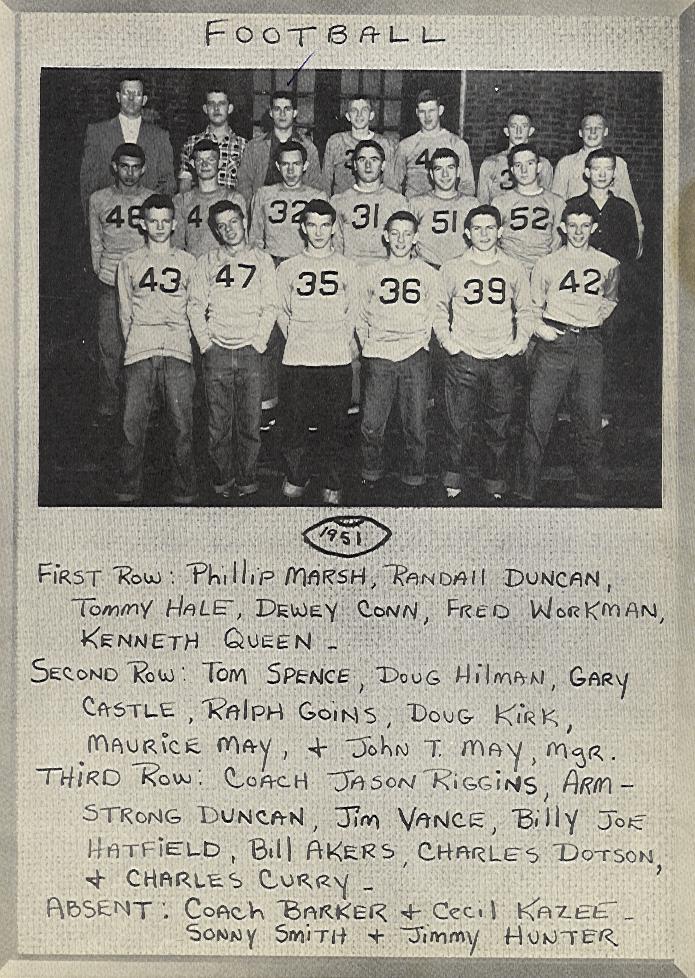 OMAR JR. HIGH Basketball TEAM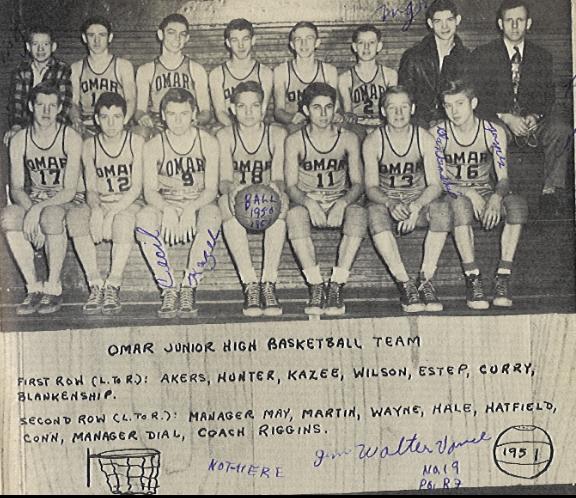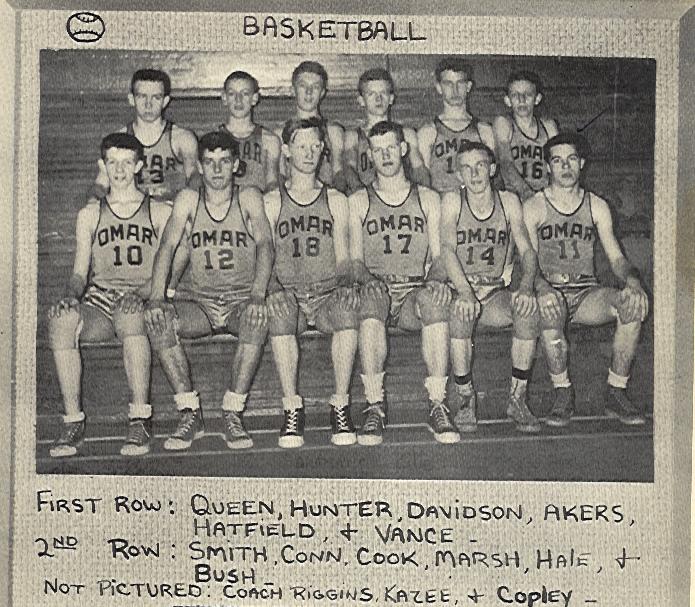 Mona Lisa?
---
WILDCATS PLEASE SIGN Our Guestbook
WILDCATS PLEASE VIEW Our Guestbook
Be sure to PREVIEW and then SUBMIT when signing guestbook!
---
You are visitor #
Since April 19, 2002