This web site is maintained by Dodie E. (Smith) Browning
Renewing old friendships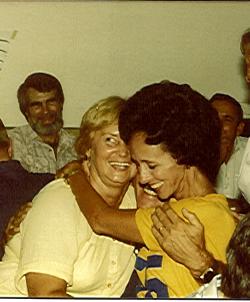 Underneath all those "curves" is the most famous lap from Logan High! Female classmates have been fighting to sit on his lap since high school- scroll to the bottom of page to see who won this round!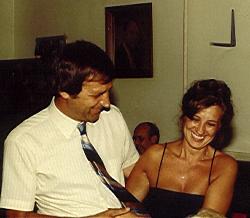 Don't tell me you are still shy?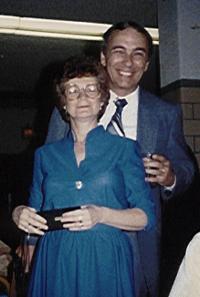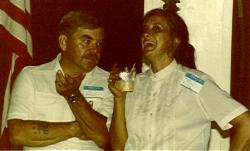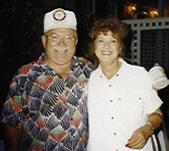 What a difference 15 years can make!!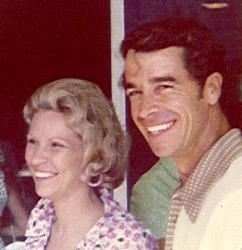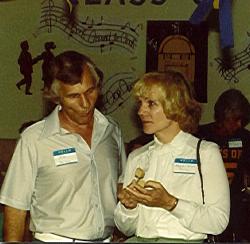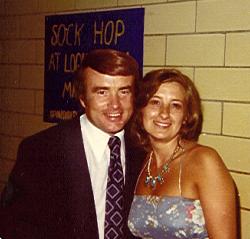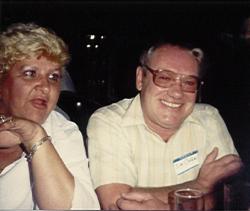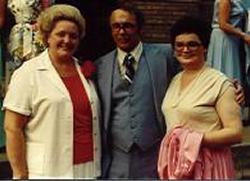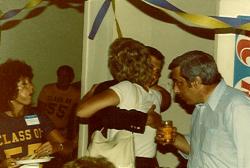 GULP, at least two people almost choked at this reunion :)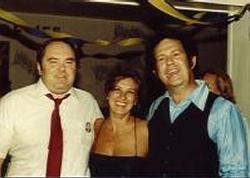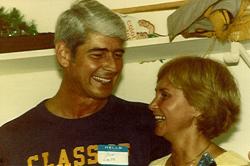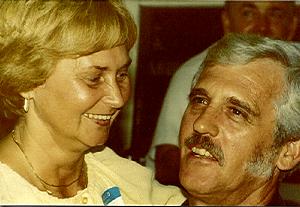 Several of our friends and loved ones on this page have gone home to be with the Lord. We love you and miss you; Ron, Barbara, Don, Jack, Chuck and Dickie. Your memories will live on in our hearts.
More on that famous lap!
---
WILDCATS PLEASE SIGN Our Guestbook
WILDCATS PLEASE VIEW Our Guestbook
Be sure to PREVIEW and then SUBMIT when signing guestbook!
---