LOGAN COUNTY WEST VIRGINIA ANCESTORS
This web site is maintained by Dodie E. (Smith) Browning
Everything on this website is protected by Copyright.
Use without permission is prohibited
Please read disclaimer before proceeding.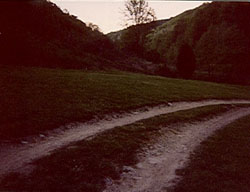 Just click on the lane to come on home
---
Please Sign My Guestbook
---
---
"We are not only responsible for what we do,
We are also responsible for what we don't do"
:Voltaire




This star is the most important link on this website
Click on the large star- it could save a life.
Click your BACK button to return here.

Please read my love story

---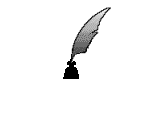 email