This web site is maintained by Dodie E. (Smith) Browning
Wildcats Roared In Michigan Too...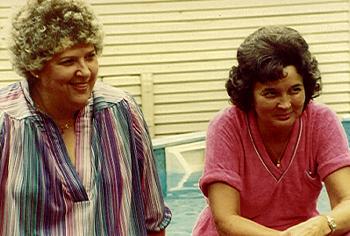 My kitchen is your kitchen!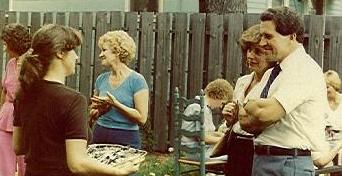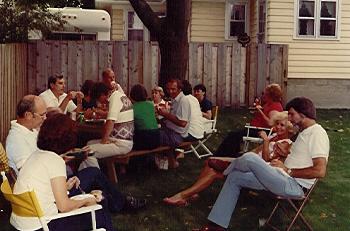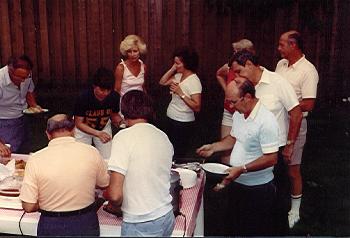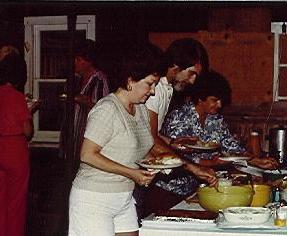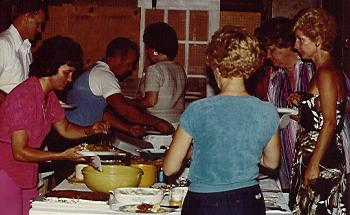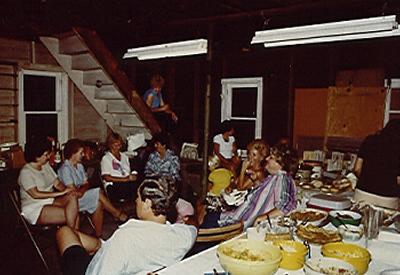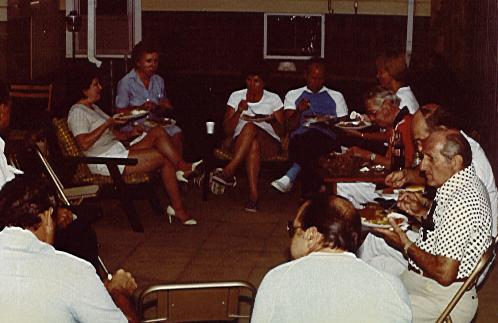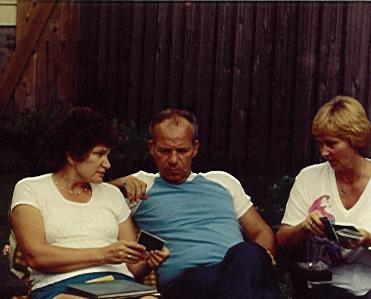 Remember this upper classman? He worked at the skating rink.
He is married to our classmate on the left.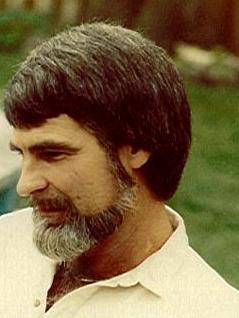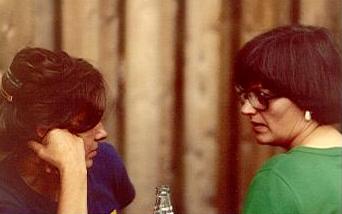 At least five people who were at these gatherings have gone home to be with our Lord. Ron, Barb, Jan, Roger and Earl. Gloria took a much needed respite weekend to be with us, with David's blessing. David and Gloria were Ron's and my role models for dealing with serious/terminal illness. David has now also gone home to be with the Lord. It will never be the same with out any of you. You are loved and you are missed.
For Gloria
---
WILDCATS PLEASE SIGN Our Guestbook
WILDCATS PLEASE VIEW Our Guestbook
Be sure to PREVIEW and then SUBMIT when signing guestbook!
---