This web site is maintained by Dodie E. (Smith) Browning
DATE NIGHT
1953
You won't believe this!!!!!
From The Personal Collection of Frances (Pierce) Hampson
Look out everybody!! I hear that she is taking her diary to the Y2K reunion! (Naw, she didn't do it!)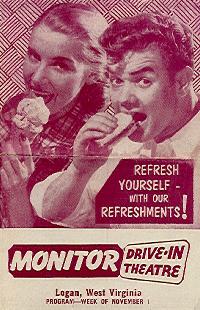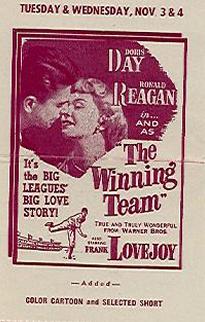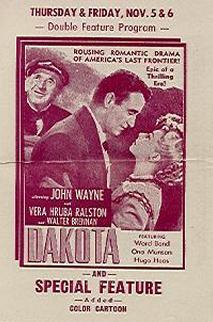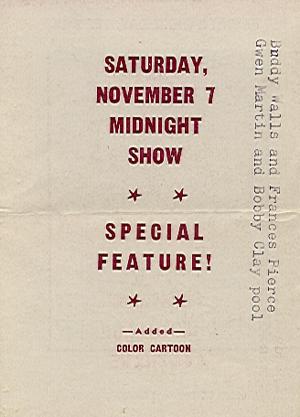 OH NO! This is not what it looks like!
(I know- I was there :)
Hmmm- wonder what happened? That isn't "with whom" she attended the dance...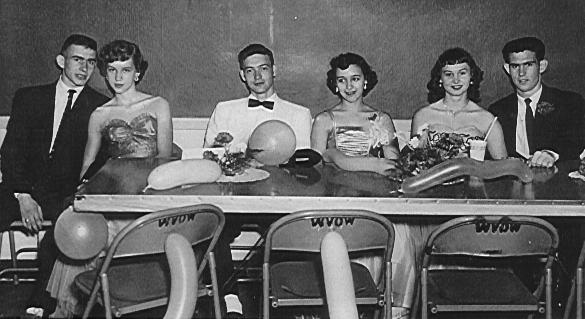 Some Special Occasions
---
WILDCATS PLEASE SIGN Our Guestbook
WILDCATS PLEASE VIEW Our Guestbook
Be sure to PREVIEW and then SUBMIT when signing guestbook!
---