This web site is maintained by Dodie E. (Smith) Browning
These pages all load slowly, so please be patient. It is worth the wait!!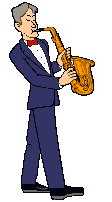 OLDIES BUT GOODIES!!!!!

Photos on this page are from the Frances (Pierce) Hampson Collection
(except the "old" one of Mark Sefton)

Y2K- 45 YEAR CLASS REUNION
It was a Mardi Gras!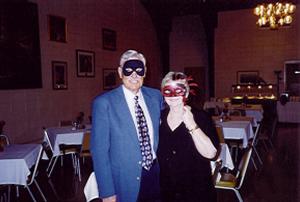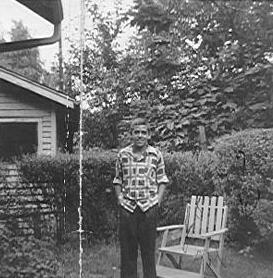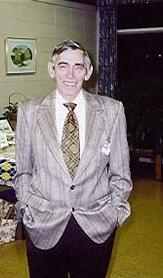 Some people never change!!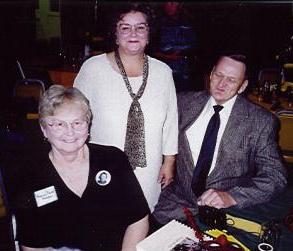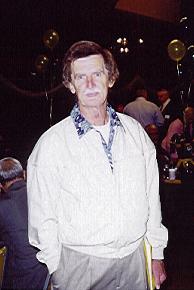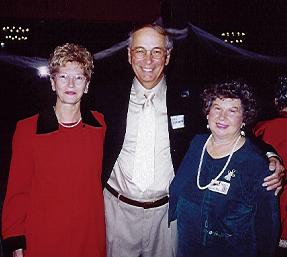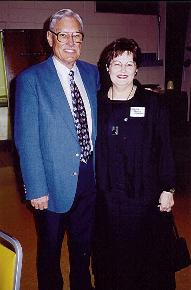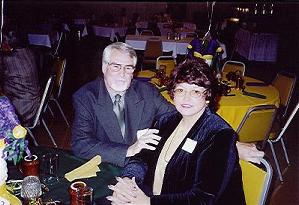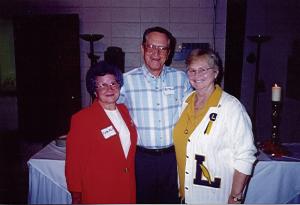 next
---
WILDCATS PLEASE SIGN Our Guestbook
WILDCATS PLEASE VIEW Our Guestbook
Be sure to PREVIEW and then SUBMIT when signing guestbook!
---