This web site is maintained by Dodie E. (Smith) Browning
DO YOU REMEMBER THESE CLASSMATES?
Some have not been back to reunions.


The writing is NOT a clue- Her name is not Mary :)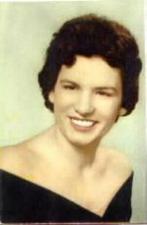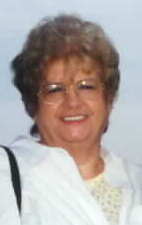 The Skating Rink
---
Let me know if you enjoy the pictures- I have more!
WILDCATS PLEASE SIGN Our Guestbook
WILDCATS PLEASE VIEW Our Guestbook
Be sure to PREVIEW and then SUBMIT when signing guestbook!
---