This web site is maintained by Dodie E. (Smith) Browning
HOW TO PACK FOR A CLASS REUNION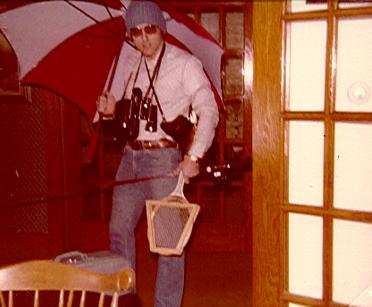 He went to a lot of trouble making fun of me for taking everything I owned when we went to a class reunion. He said I always had to be prepared for any occasion. I miss him and his sense of humor.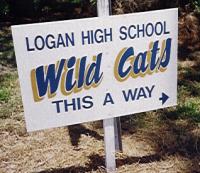 Do you see anything "wrong" with this sign? :)
The sign was NOT painted by a WILDCAT!!
Click on the sign to see even more fully grown wildcats
---
Let me know if you enjoy the pictures- I have more!
WILDCATS PLEASE SIGN Our Guestbook
WILDCATS PLEASE VIEW Our Guestbook
Be sure to PREVIEW and then SUBMIT when signing guestbook!
---